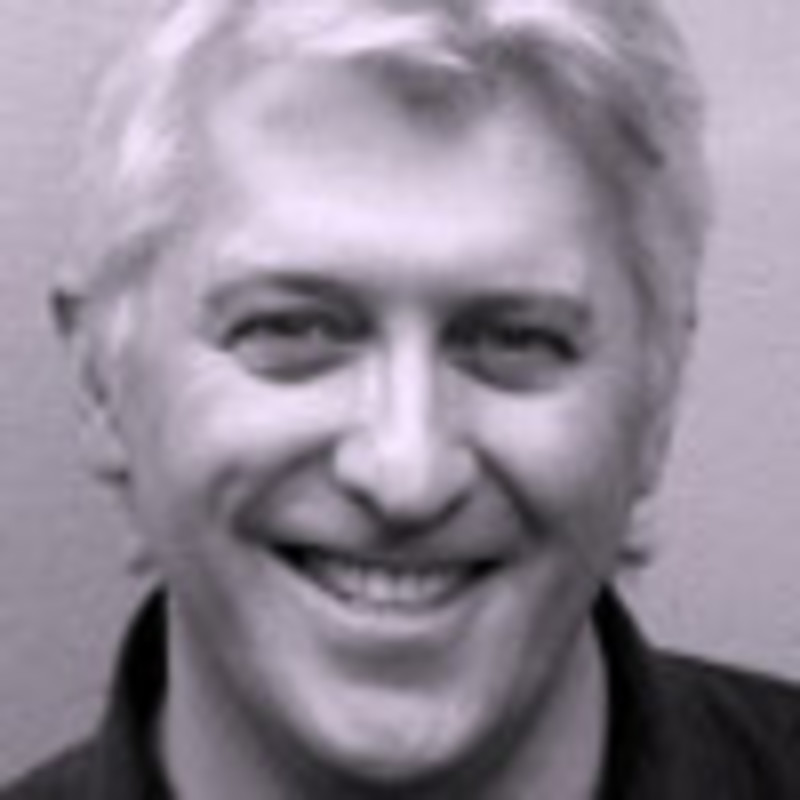 The Contemporary Histories Research Group ran a workshop hosted by Tim Dunlop for postgraduate students interested in understanding the importance of developing a web presence and publishing in the contemporary forms of new media. The workshop took place 27 November 2015.
Tim's presentation was based around creating a unified and integrated online presence via social media and other platforms to develop a public profile, in addition to learning strategies for online publication of their work. The value of using multiple platforms, ranging from Facebook and Twitter to LinkedIn allows the opportunity to reach a wider audience, and strengthens your ability to promote your own work in a variety of formats, while also making you more attractive to potential publishers.The second key theme of the workshop was the intricacies of writing for specific publications and publishing formats. Tim worked through the process from pitching to submission for a multitude of writing forms including articles and monographs.
On behalf of Professor David Lowe, all workshop attendees and the Contemporary Histories Research Group, we thank Tim for his time. Thank you also to Lisa Couacaud for organising the event.
Tim Dunlop Biography
Tim is one of Australia's first successful bloggers and his work can be seen on News Ltd. (news.com.au), and Crikey. Tim is also a regular contributor to The Drum. His book The New Front Page: New Media and the Rise of the Audience was published in 2013 (Scribe Publications). Tim's new book Busted Utopia: The Future of Work, Rest and Play will be published by NewSouth Books in 2016. His most recent venture is Pidgin Podcasts. Tim also is a journalism unit convenor at the University of Melbourne.
Follow Tim on Twitter @timdunlop